Because without data, you're just another person with an opinion
Trayned Insight supports the healthcare and pharmaceutical industries. We are able to provide actionable insight to the NHS in England in a large number of domains in primary care, looking from the top down at the organisational level, and from the bottom up at an individual level. We can provide intelligence to commissioners, prescribers and pharmaceutical companies, to deliver an in-depth understanding of prescribing behaviours and costs.
We do this by combining large, unstructured healthcare data sets, including data on performance outcomes and prescribing habits, with demographic and other socio-economic data including several measures of deprivation. This analysis enables us to make sense of complex problems, turning raw data into meaningful information. We can facilitate decision-making processes, reduction of costs, and optimise outcomes for STPs, CCGs, GP practices or the pharmaceutical supply chain.
Why Trayned Insight?
Leverage best-in-class technological and infrastructure capabilities:

Proprietary infrastructures are backed by our parent company Thomas Murray Systems. Our technology is already adopted by the biggest financial institutions in the world. You get the power, along with the most stringent controls on privacy and security with your data.

Deep healthcare expertise enhanced by machine learning algorithm:

Think like a start-up, process like a giant. Our tools allow for greater flexibility and commercial scalability. You can fill skills gaps within your operations, enhancing commercial efficiencies and allowing for leaner processes.

Transparent, fixed and cost-effective pricing:
We provide clear case studies and evidence of successful projects. Models and processes used are proven to be the most powerful available to date.

Commercial efficiencies measurable at the most detailed granularity:

Full BNF coverage available at any level across therapeutic areas, markets and functions

Metrics: NIC, Quantity or Items
Breakdowns: Drug, Chemical or therapy area
Levels: CCG, Practices or bespoke area
Trayned Praxis
The intelligent prescribing data platform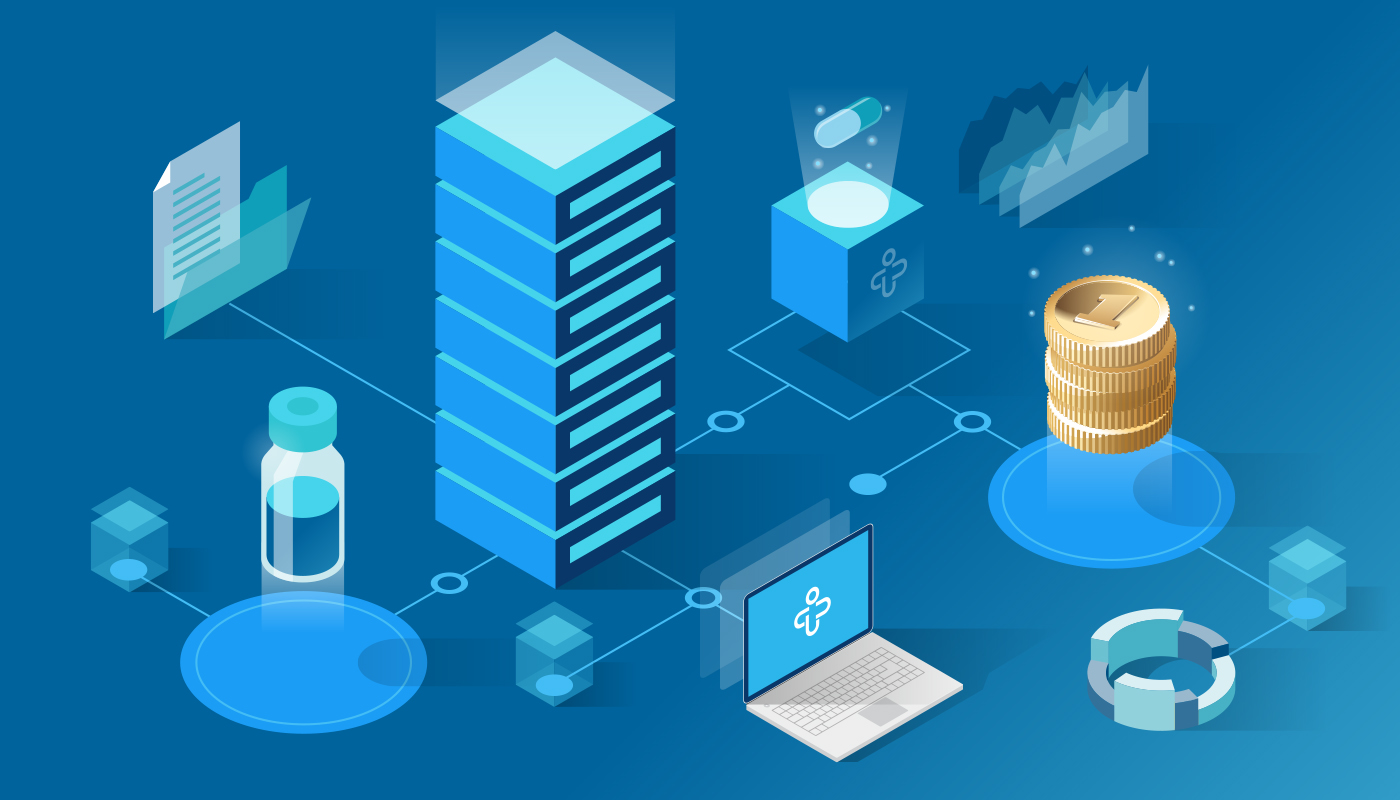 Trayned Insight solutions empower your sales team with big data analytics to go beyond summary statistics. Our ground-breaking data analytics platform help you to market drugs intelligently.
Trayned Praxis give you a commercial advantage using data analytics with unequalled precision. Through leading-edge predictive analytics, detect where are the best opportunities to increase prescribing.
Trayned Pioneer for the NHS
National benchmarks are outdated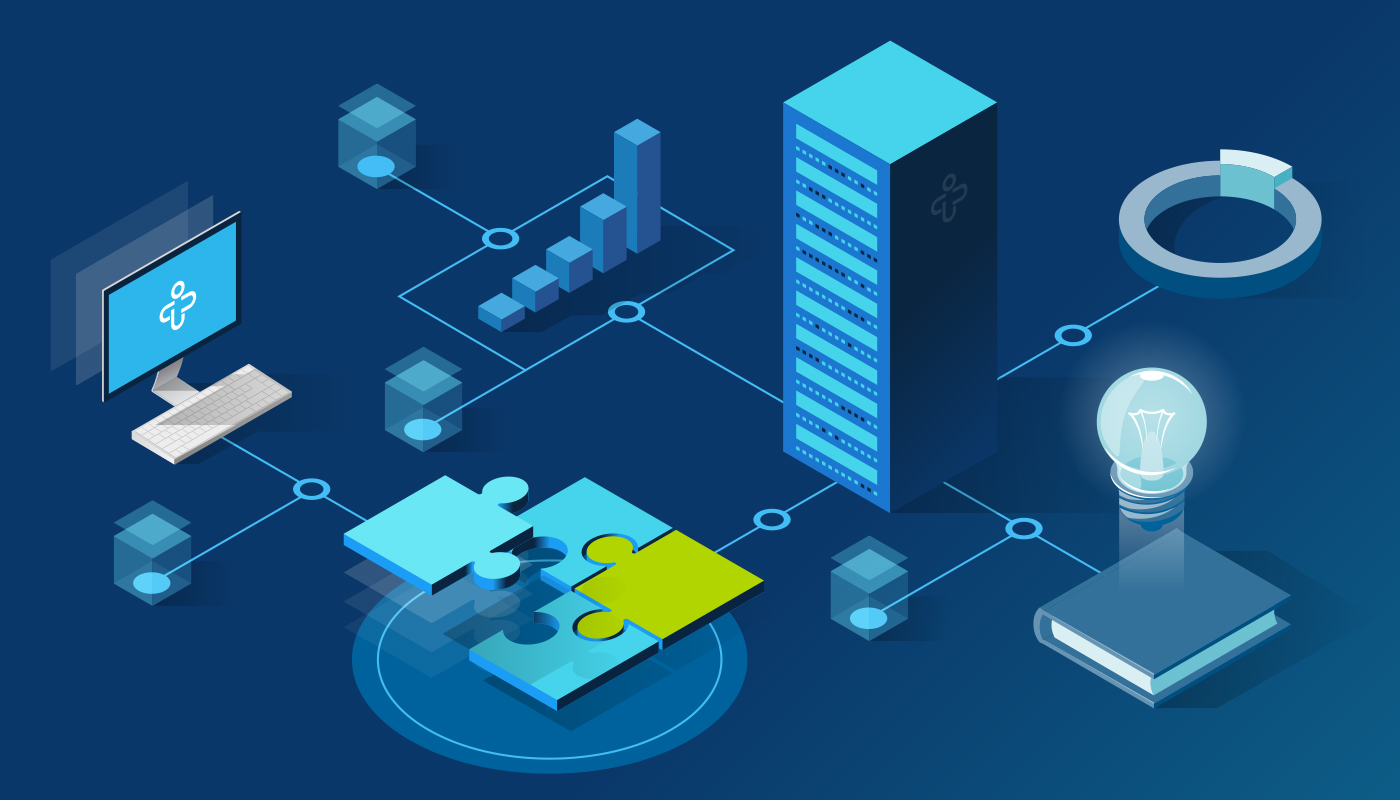 Many non-healthcare related factors put GP practices and CCGs at risks. They determine patient health outcomes. Current analytical tools make comparisons between GP practices bench marking at national level. They do not consider population characteristics and extraneous factors.
Trayned Pioneer ponders factors such as disease prevalence, demographics, and socio-economic differences. It allows fair comparisons of GP practices or CCGs. It also enables your team to identify real opportunities for more effective care.
Compare My GP
Don't judge your GP performance by its office facade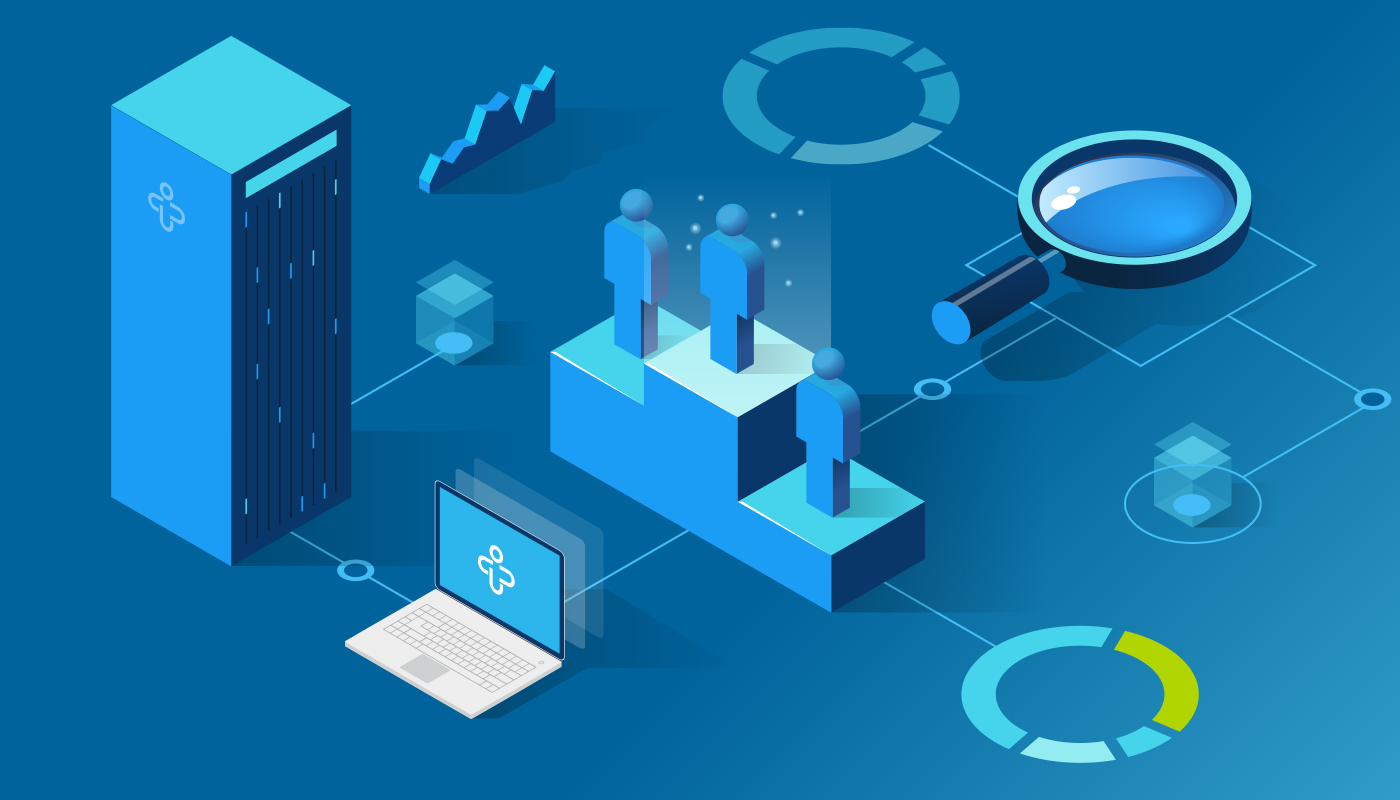 Determine which practices in your area perform better/worse than what they were expected. We used advanced statistical models considering local patient characteristics.
Every practice is exposed to many non-healthcare related factors and different types of patients. This tool aims to highlight how your practice perform on a like-for-like basis, based on patient characteristics.
Meet the team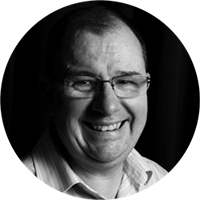 DR Tim Drye
Chief Data Scientist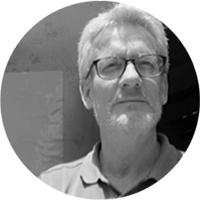 Dr Michael von Bertele
Co-founder and chairman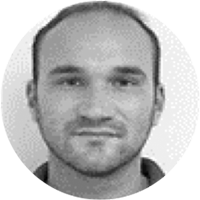 Dr Andreas Soliropoulos
Data Scientist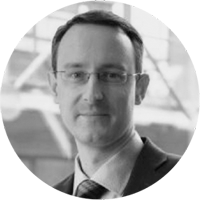 Andrew Wright
Manager, Director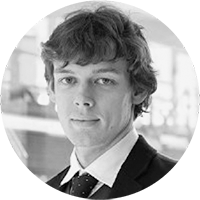 Pierre Thomas
Data analyst, Designer
FROM OUR BLOG
Latest Insights
Post date:
December 13, 2016
Post date:
November 17, 2016